PRODUCTS
At present, in our Hacienda la Laguna oil mill we produce four types of oils, two that we bottle and two that we sell for oil refineries.
EXTRA VIRGIN OIL TO THE PREMIUM LA LAGUNA
This oil is collected as soon as we detect that the fruit begins to ripen, where the olive is still in its original green color, following very exhaustive processes of collecting the fruit at no high temperatures, a gentle crushing without raising the friction temperature, a slow shake that gets the oil droplets out of their cells and join with the others at a temperature that does not exceed 27 ° so that the aromas are not lost and a horizontal centrifugal separation we finally obtain that high quality that we call PREMIUM .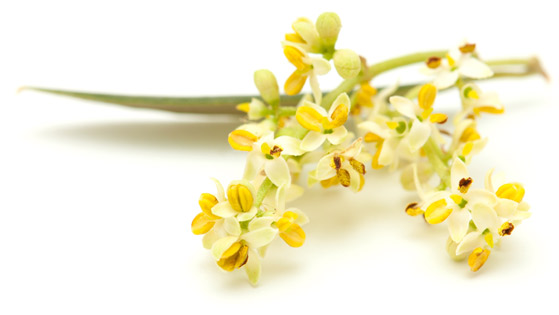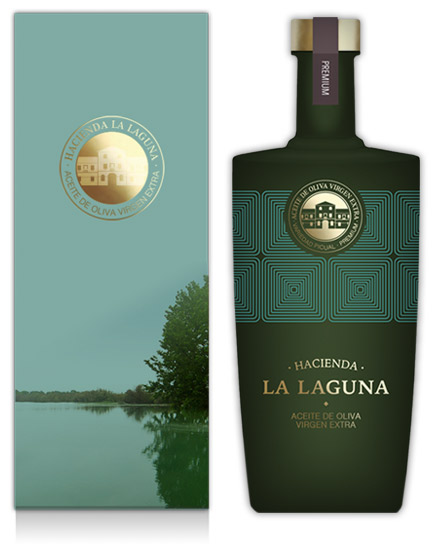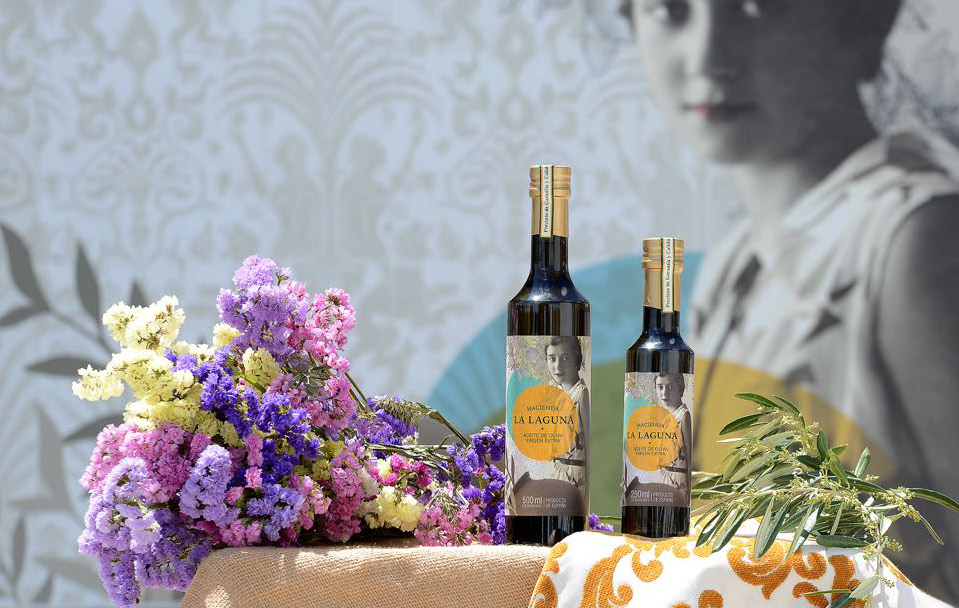 VIRGIN OIL EXTRA HACIENDA LA LAGUNA
Once the fruit begins its ripening period, it is collected in the fields with bales that make the fruit not in contact with the ground and after its milling process is faster than the previous one, we obtain this oil in its most pure with a maximum acidity of 0.5 The two previous processes are obtained without any chemical process, these are olive juices obtained mechanically in cold. VIRGIN OIL TO THE LAGOON This oil is what we get after a collection time in which the ripening of the fruit is already too advanced and begins to lose properties.